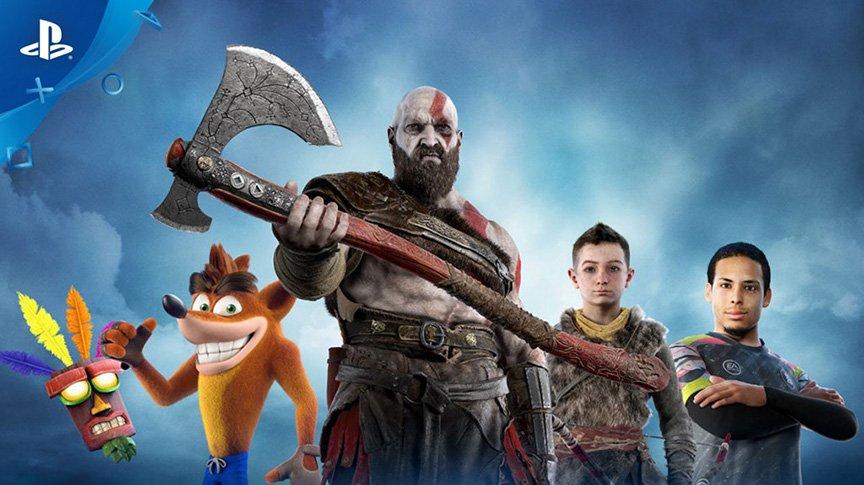 Play the greatest games and PS4 exclusives, take your adventures online with PS Plus and stream or download TV shows and movies from Netflix, PlayStation Store or wherever you get your favourite entertainment.
Live the game in extraordinary new ways with PS4 and PS VR. Simply connect the PS VR headset to your PS4 and immerse yourself in breath-taking virtual reality games, experiences and entertainment.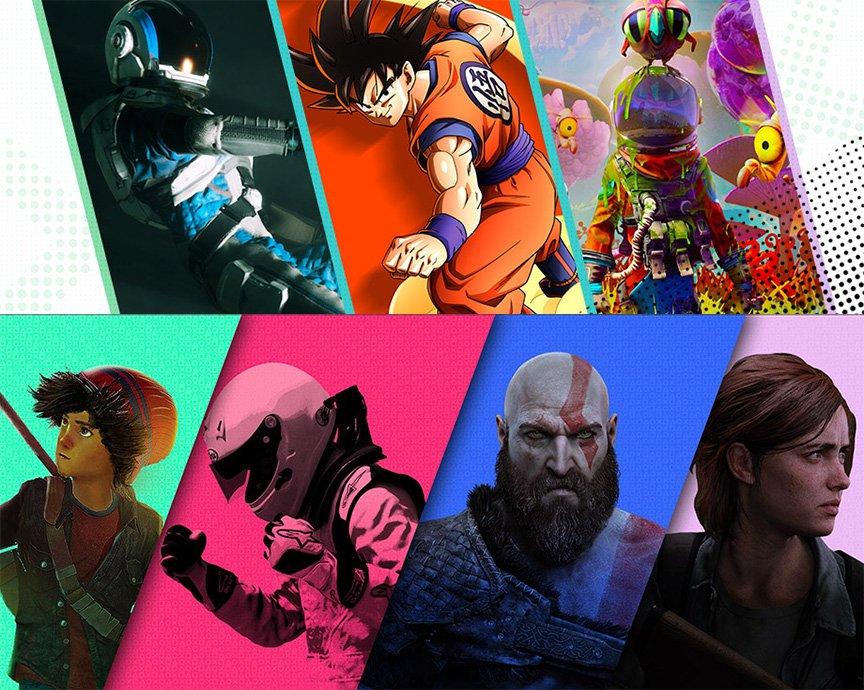 HDR-enabled PS4 games burst into life with incredible colour and clarity on an HDR TV, delivering a more vibrant, realistic spectrum of colours.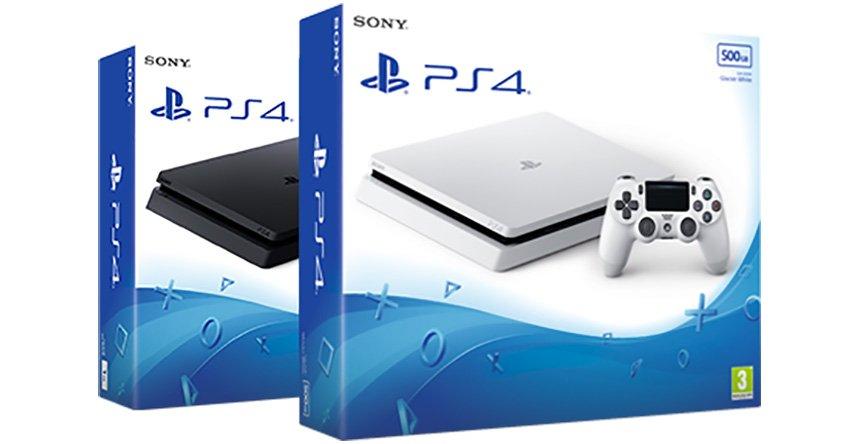 Store your games, apps, screenshots and videos with 500GB and 1TB models – slimmer and lighter than the original PS4 model and available in Jet Black, Glacier White and stunning Gold and Silver.
Source: www.playstation.com
Product Code
711719371809
Color
Black
Weight
3